AUTOM Wheel (ZHEJIANG AUTOM ALUMINUM WHEEL CO.,LTD), located in YONGKANG CITY, ZHEJIANG PROVINCE, CHINA.


SINCE 2005, AUTOM WHEEL HAVE BEEN IN WHEEL manufacturing industry more than 8 years, we have grown from a small factory with only tens of thousand annual output to a big and powerful factory in China with the most modern and up to date technology


Now we have over 2,000 employees working 24/7 to accommodate all our vendors. Annual sales of 2.5 million wheels, more than 1000 existing wheel styles, we also have strong product design and R & D capability, and constantly develop latest designs for customer. We have Strictest production processes and quality control, our wheels has passed TUV, VIA, SAE and TS16949 quality system, we can make wheels sizes range from 12-28 with nearly all kinds of finishes and our wheels were sold to customers all over the world from the Middle East, Africa, USA to South America and Europe.



ZHEJIANG AUTOM ALUMINUM WHEEL CO.,LTD

TONGQIN INDUSTRIAL PARK ,WUYI,ZHEJIANG

Mobile:0086-13967930086

Email:info@AUTOMwheel.com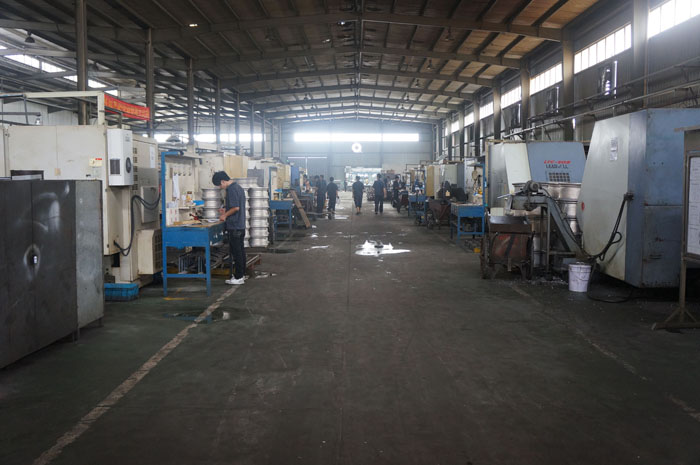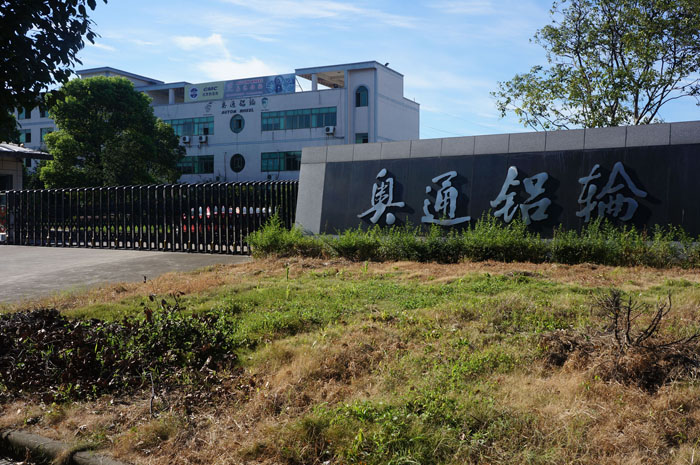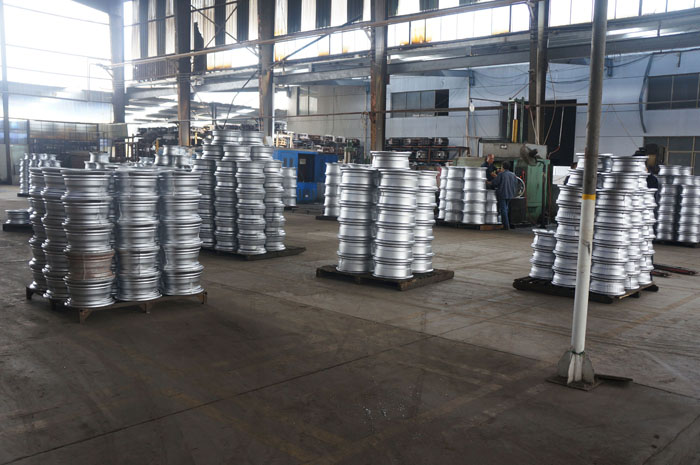 .